Packing And Boxes Edmonton n9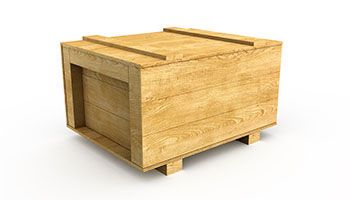 The Benefits of Packing and Boxes
Packing and boxes are essential when it comes to storing items. Not only do they protect your goods whilst in storage, but they also helps you to organise items which makes it easier to find what you're looking for. It's important to choose the right packaging for your goods - using bubble wrap would be ideal for glass or fragile items, whereas paper packs is best for clothes due to its breathability. There are many other types of packing solutions available, so discuss your individual requirements with the team at Storage Edmonton Storage & Removals and we can advise on the best product for you.


How Do I Pack My Items?
When packing your items, all surfaces should have a protective layer and ideally smaller items should be placed in boxes. Filling your boxes by room is beneficial as this allows you to quickly identify which box contains what item. When it comes to stacking boxes, heavier boxes should always be kept at the bottom and lighter ones on top - this prevents any damage to the goods at the bottom. Additionally, it's common practice to label you boxes with an inventory which indicates which items/boxes belong in each room. This can save you time when it comes to unpacking - all you need to do is look back at the inventory and you know where each item needs to go!


Choose Storage Edmonton For Your Packing Needs
At Storage Edmonton, we understand the importance of packing correctly when moving home or storing items, so our team are experts in providing the right advice and products for every situation. We stock a wide range of packing materials such as bubble wrap, tape, paper pads and furniture covers, offering quality materials at competitive prices. You may require assistance in packing up your belongings - our removals teams have years of experience in safely moving fragile and valuable items from businesses and households alike. If you require more information or advice please feel free to get in touch with us on
.
---